If you want to keep your Volvo in great shape for as long as possible, it's important to keep up with regular auto service. It's also a good idea to bring your vehicle to a certified Volvo technician who can give your vehicle the specialized service it needs to keep running at its best.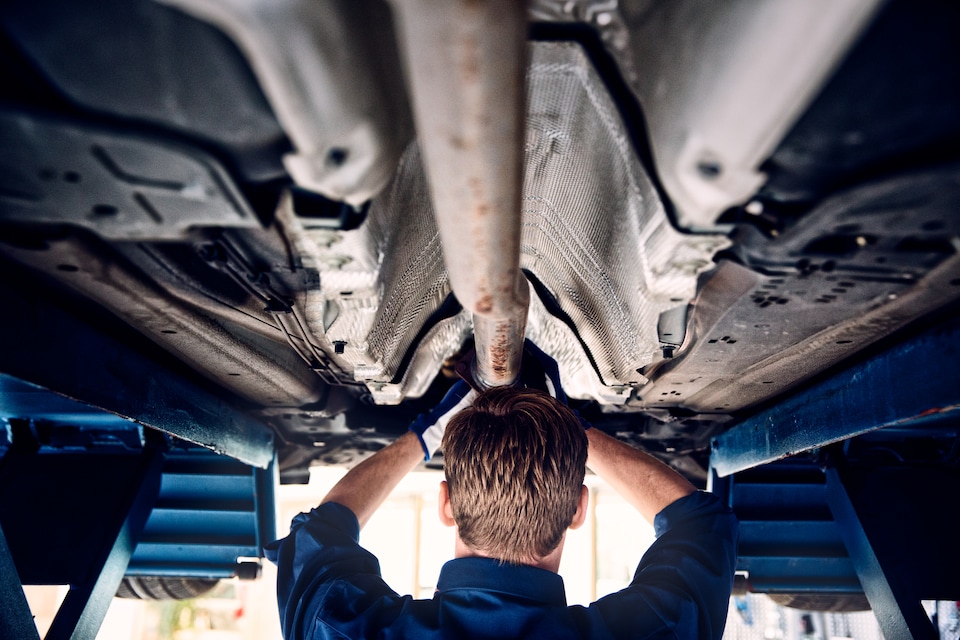 ​
If you're in the Silver Spring or Germantown areas, you're welcome to bring your vehicle to our nearby Volvo service center. At DARCRAS Volvo Cars, we have a top-notch service facility where we can take good care of your vehicle.
Our technicians are Volvo factory-trained, so they know the ins and outs of each Volvo model. We know the best practices and materials for your vehicle, so it will get the right kind of service with us. We also use genuine Volvo parts that can keep your car functioning properly for many more miles.
We're prepared to handle all kinds of maintenance and repairs. Whether your car needs a simple oil change or a complex transmission repair, we would be happy to take care of it. You can count on us to get the job done right so you can drive with confidence.
When your car is ready for auto maintenance, be sure to schedule your service at our service center near Silver Spring and Germantown. We will take good care of your car so it can keep running smoothly for many more miles.