Volvo S60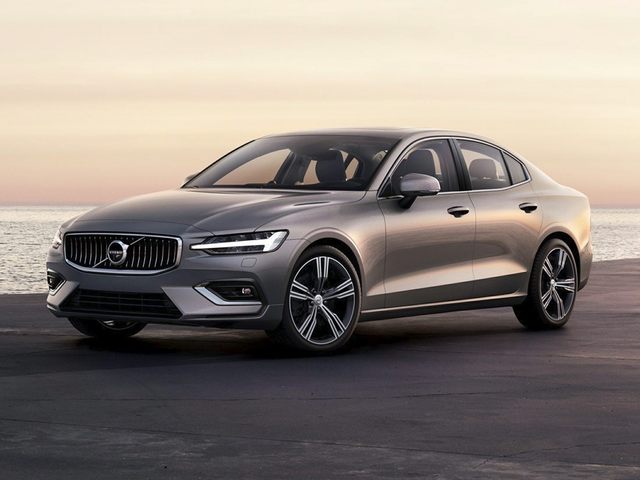 Volvo S60 Hybrid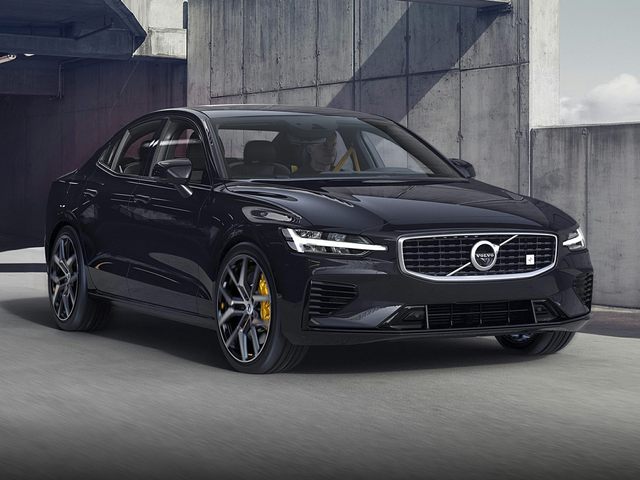 Volvo S90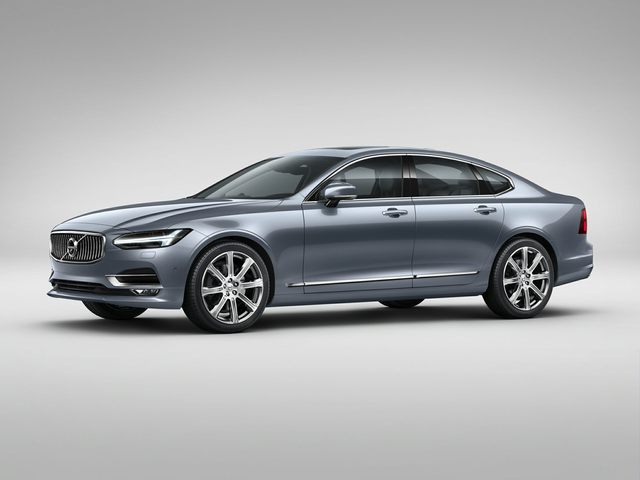 Volvo S90 Hybrid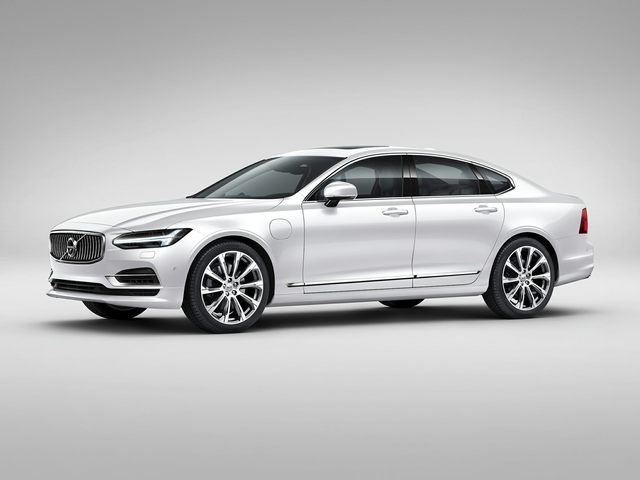 Volvo V60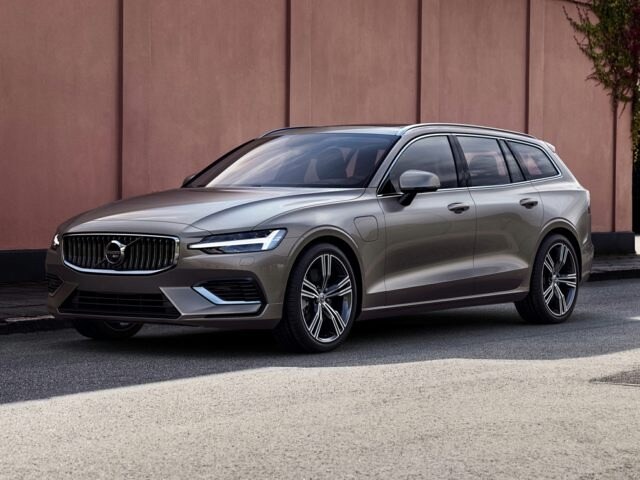 Volvo V90
Volvo V90 Cross Country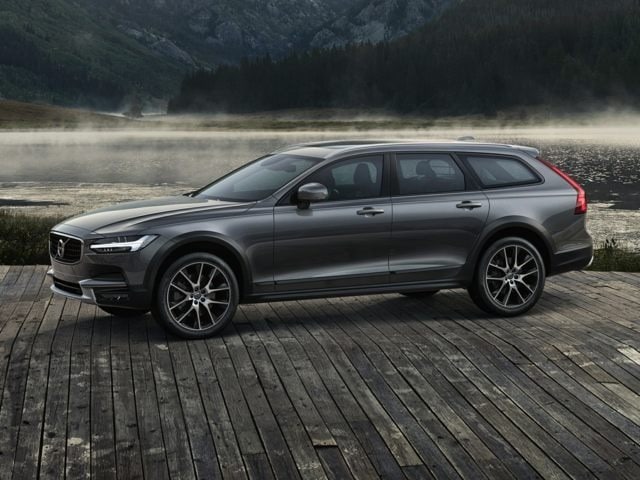 Volvo XC40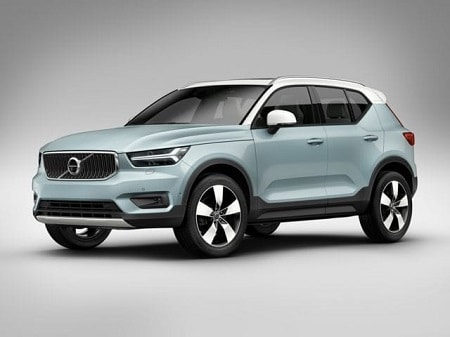 Volvo XC60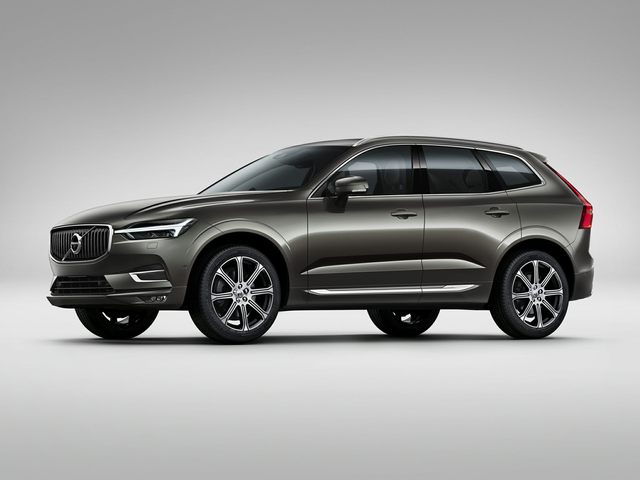 Volvo XC60 Hybrid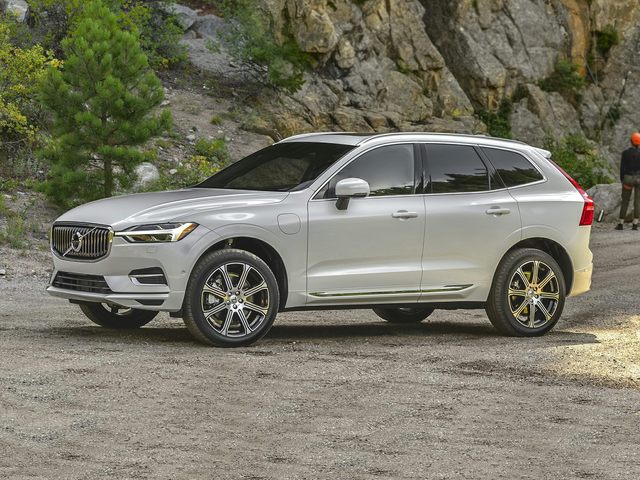 Volvo XC90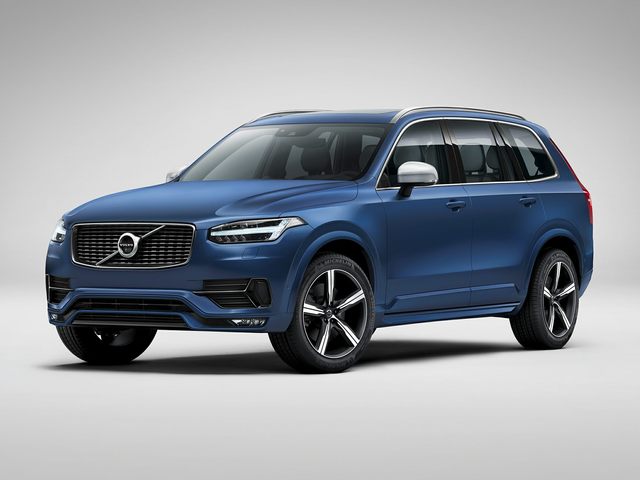 Volvo XC90 Hybrid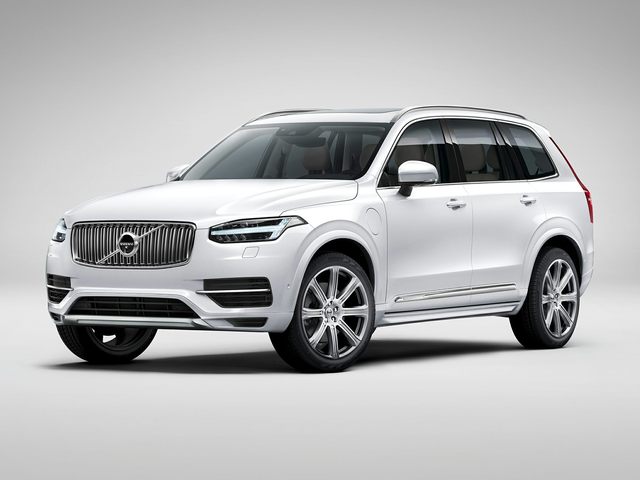 Learn More About Our Available New Volvo Models to Find the One That's Right for You
If you're looking for a new Volvo in Rockville, feel free to check out the models we have available. At DARCARS Volvo Cars which serves the Greater Washington DC area, we have a wide selection of vehicles available for you to choose from, and we would be happy to help you find the one that's perfect for you.
We have an extensive inventory of new Volvo models available, and we think there's a great fit for every driver. Whether you're interested in something efficient like a Volvo Hybrid, something adventurous, like the V60 Cross Country or something spacious like the XC90, there's a vehicle for you at our dealership. Each of these Volvo vehicles has something unique to offer, but you can expect excellent performance, refined comfort and unsurpassed safety from each one.
Above, you'll find images of the new Volvo models we have available, along with links to more information about each one. If you're interested in learning more about these vehicles, this is great place to find the information you need. Click the links to find pictures, specs, features and more to help you learn about your favorite models. That way, you can narrow down your search from the comfort of your own home and decide on a few models to test drive when you visit our dealership.
Be sure to look through the models above to see the new Volvo vehicles available at our dealership, then click on the ones that catch your eye to learn more about them. When you're ready to get a closer look at any of these vehicles, come on over to our Rockville, MD dealership and we will gladly arrange a test drive for you.