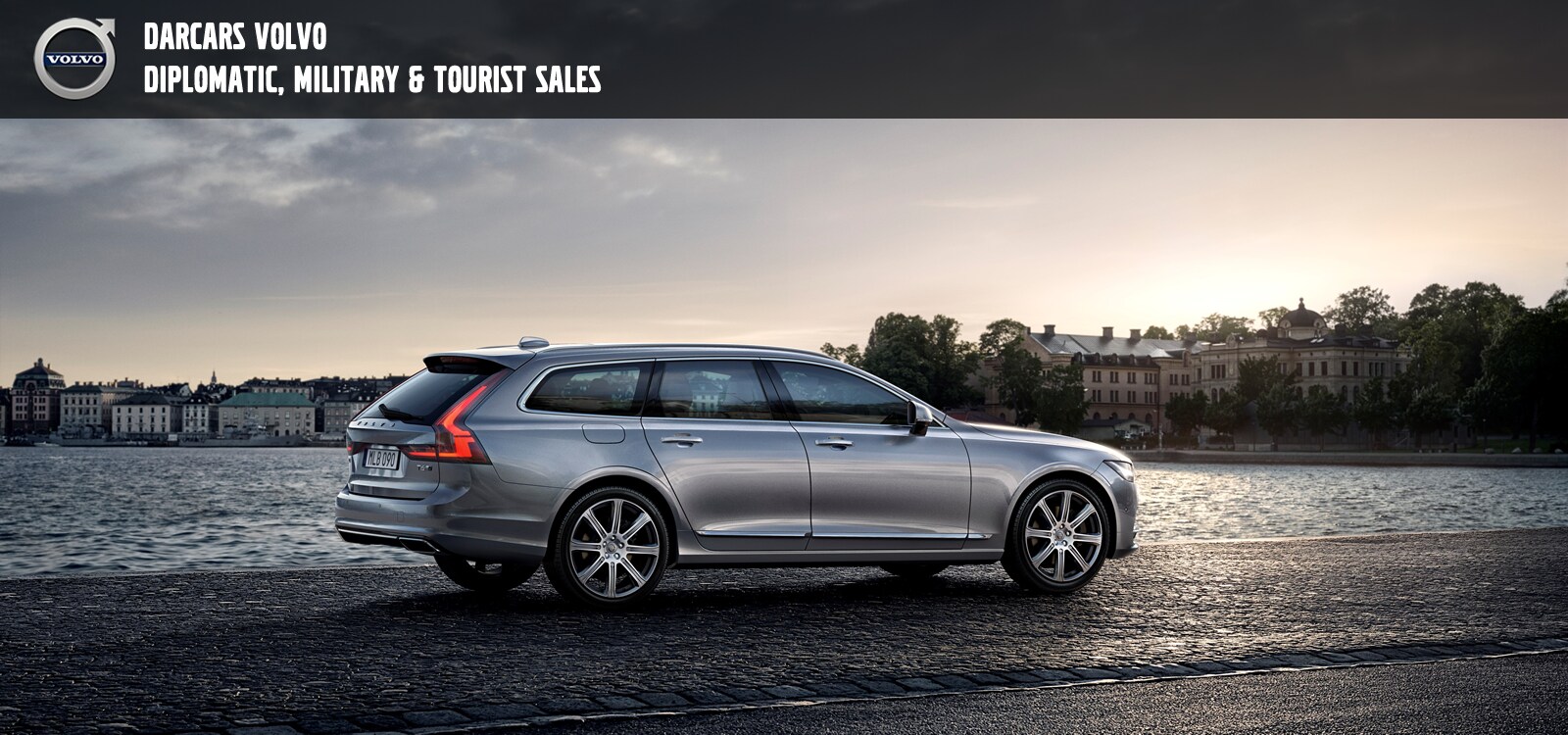 Proudly Serving Drivers in Maryland, Virginia and Washington DC Area
Celebrating 60 Years. Back in 1956, Volvo Cars initiated the auto industry's first special purchase and overseas delivery programs and has been leading the industry ever since. To celebrate our 60th Anniversary, Volvo Cars is currently extending exceptional special offers to Diplomats and Military personnel. Expatriates and Tourists also benefit from Anniversary savings. 
Award-Winning Volvo Vehicles. Volvo Car's full line of international specification vehicles are available for order and delivery, including U.S.-specification and European-specification Volvo's.
Flexibility No Matter What Your Circumstances. Every person has a unique situation, from military personnel to expats and diplomats to business users. Because of this, Volvo has made purchasing from overseas as simple as possible. Explore the variety of options below to see which best suits your lifestyle and describes your circumstances.
---